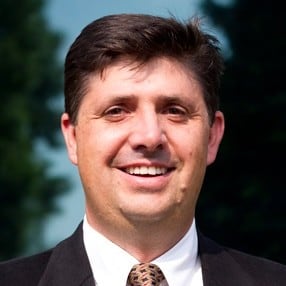 Jeff Nordness
President | Partner | Phone: (651) 341-5044
Jeffrey is a principal and one of the founders of Essence Real Estate Services Inc. He has taken part in Tenant Representation, Sales and Leasing of Properties, Development and Consulting for 25 years in all aspects of Commercial Real Estate. His experience continues to give his clients better opportunities as they relocate, develop, sell or lease their properties. His primary responsibilities include representation, marketing of listings, research, and internal planning. Over the past several years Jeff's creativity and viability has grown offering his clients effective and efficient representation.
Jeff earned a Bachelor of Science degree from the University of St. Thomas with a major in Entrepreneurship and Business Administration. He is also a CCIM Candidate and was involved in Dale Carnegie training.
Jeff is married and has two children. For the past 20 years, Jeff has been a Downhill Ski Coach for the United States Skiing Association.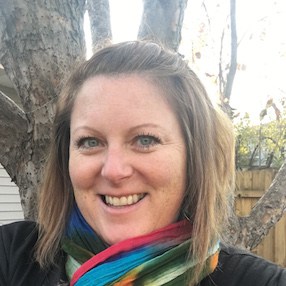 Tanya Jorgensen
Office Manager | Phone: (651) 482-1871
A student from St. Cloud State University and mother of 3, Tanya was a stay-at-home mom until she started working for ERSI. A former swimmer, diver, and softball player, Tanya knows a thing or two about being competitive. Her experience as a mother and an athlete are what she uses every day to keep the guys in line and out there for their clients. She pushes them to be better while handling the office responsibilities. In her downtime, she enjoys spending quality time with her family, dreams of the future when she can travel with her husband, and watching her children play sports.
Trust
We represent our clients with integrity.
We take the time to understand your business, and we will take action to find you the perfect space solution. Our loyalty will always be to you and your business.
Clarity
Our support through the process will be easily perceived.
You will trust everything happening at all times. We are confident in our process. Our fees are usually paid by the landlord or seller.
Action
Buy, sell, lease, relocate, or renew.
We do everything to find you the perfect space. Then, we do the necessary work for your purchase or lease. With our approach, we earn your trust.